We Teach "Why"
Jonny Rocket has always believed it's important to not just tell someone what to do, but also teach them why we do it. When you know why you're doing something, you're more inclined to do it really well! Understanding the concept motivates you to do your best. This philosophy leads to faster, more permanent progress as students embrace the subject matter.
Winter Training
January marks a tradition in competitive swimming where athletes train their hardest all year. With championship season right around the corner, it's important for every swimmer to have a firm technique as they tackle longer sets with higher intensity! Get lots of rest and eat plenty of fruits & veggies during this time.
Westover Hills Club
Jonny has taken on another pool! If you're a member at Westover Hills Club, you can now enjoy lessons at 10% off. Everyone else is still welcome to take their lessons in this 84ºF water too – it'll just be full price. The majority of Jonny's clients will need to switch to this pool instead of Rob Roy.
Pre-Summer Clinic
Last clinic before summer begins at Westover Hills Club from 4:00-8:30 PM, Monday-Thursday. Get ready to prevent the same DQ's from last year!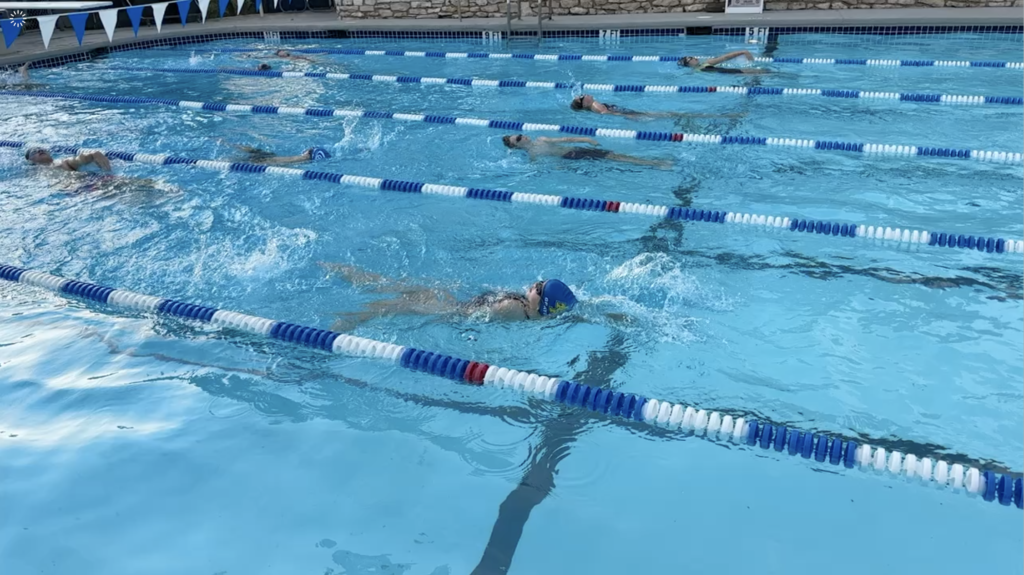 Good Luck Rocket Swimmers
Summer league season is upon us and we want to wish everyone preparing through Rocket Swimming good luck this year! Keep us posted on your progress and sign up for a few "Technique Correction" lessons with the footage of their races at meets.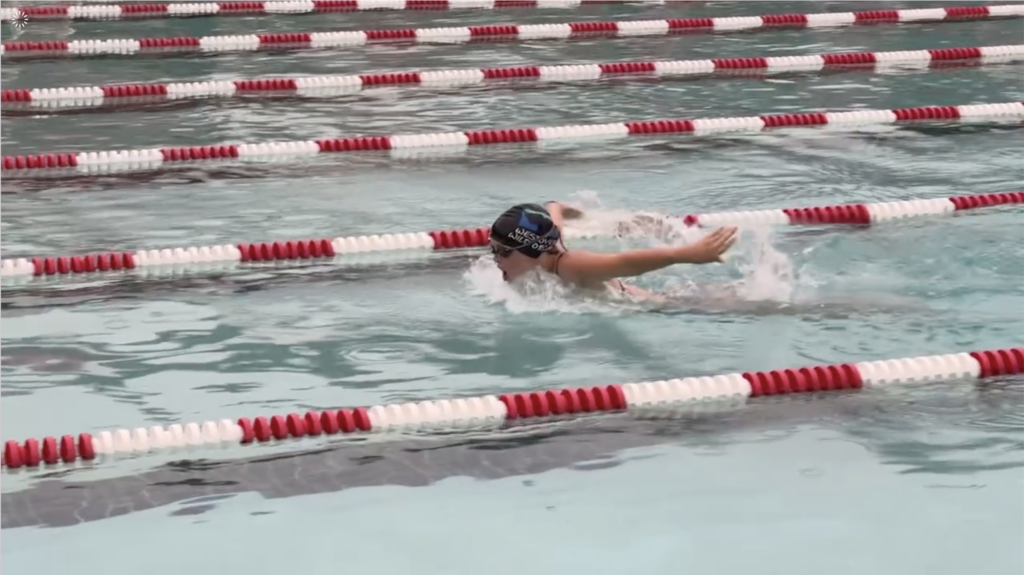 Championship Time
As many summer leagues come to a close, be sure to schedule a technique tune-up! It's helpful to have a race strategy and rehearsal lesson before the big day.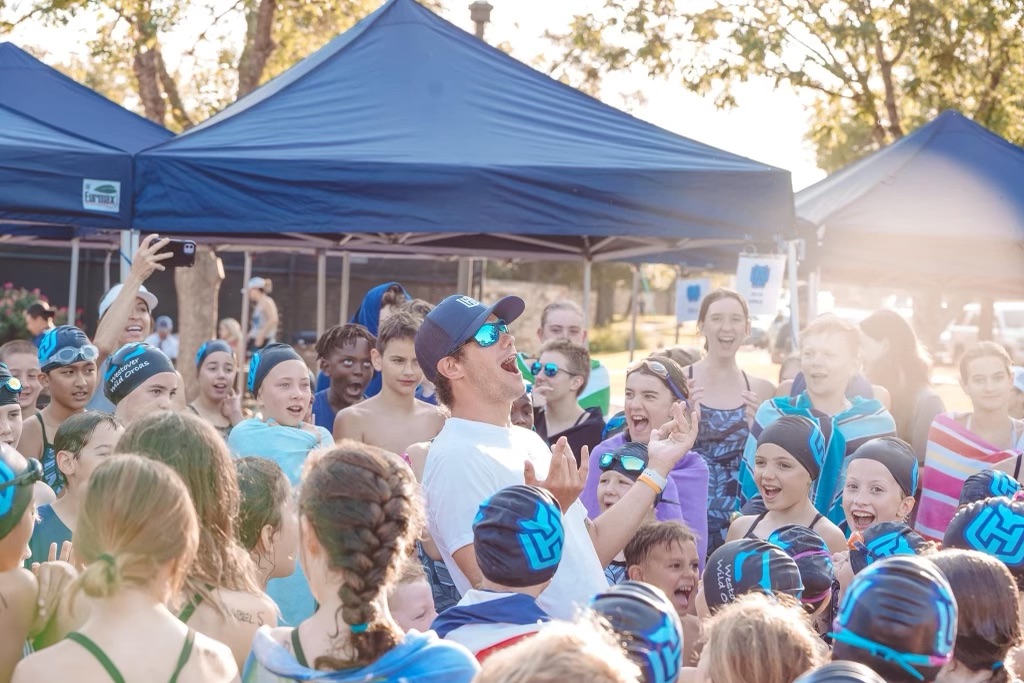 Summer Stroke Clinic
We're running a stroke clinic at Westover Hills Club & River Place Country Club over the next 4 weeks! Limited availability at each location so reserve your spot now. If your swimmer DQ'd more than once for the same thing, you will not want to miss this!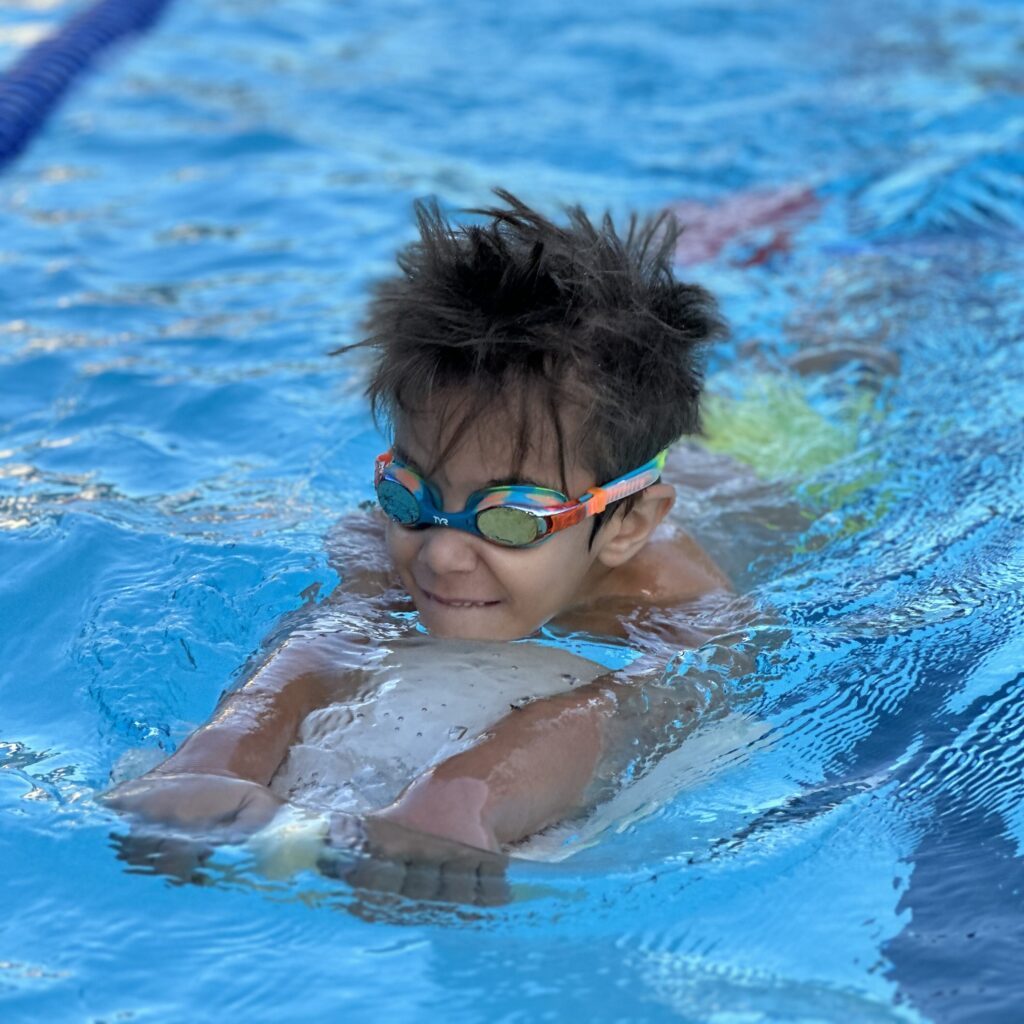 Fall Team
For the first time ever, Westover Hills Club is starting a year-round swim team. Practices will be hosted by Jonny Rocket, Coach Grammer, and Max Star! There are flexible frequency options to fit every schedule. Tap here or on the image to register your swimmer today!
Water Polo
It's here! Through Coach Max Star, Rocket Swimming proudly introduces water polo lessons. Max was a varsity player and NCAA champion for UCLA where he also coached the club team for 3x years. Before that, Max was awarded "Mr. Water Polo" for the state of Pennsylvania where he's also a 2x state champion! Get ready for the most elite water polo coaching and resources in Austin.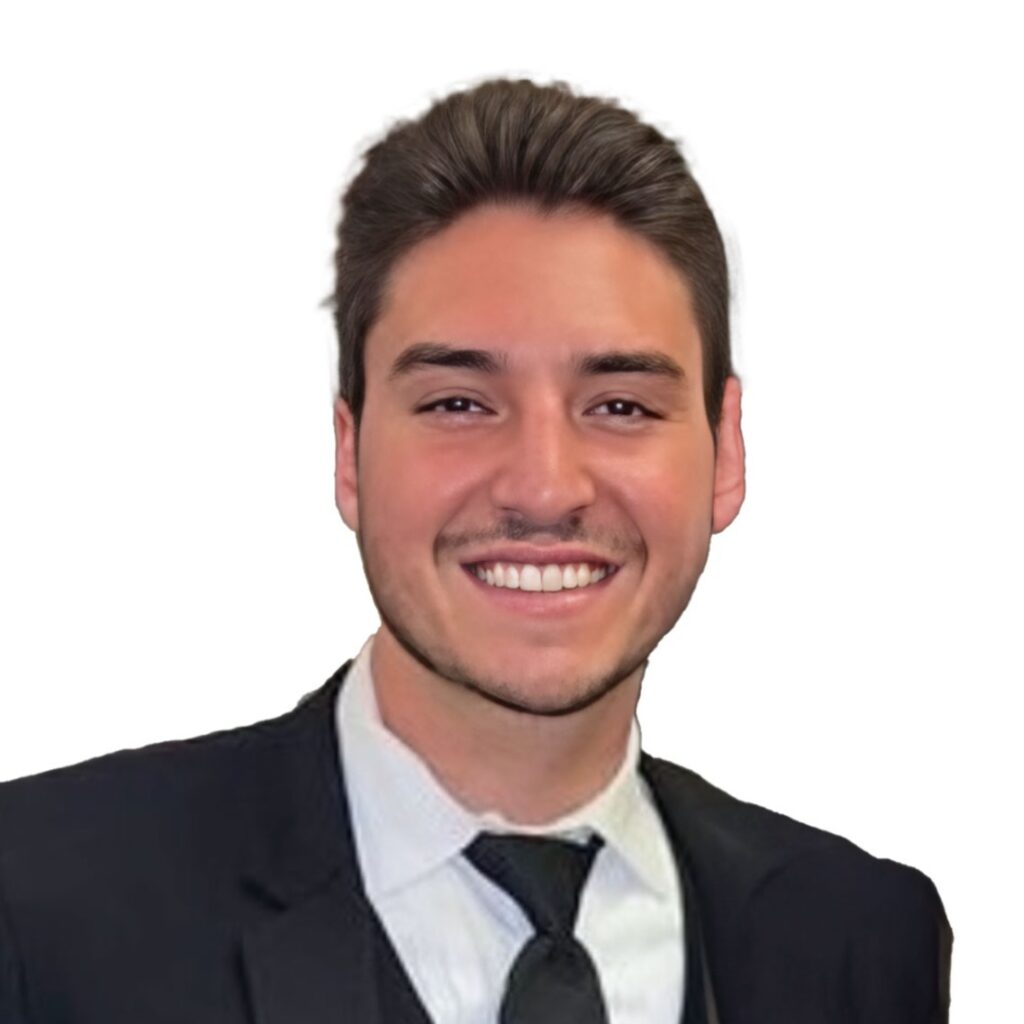 Back At It
Happiest of New Years to all! We hope everyone remained safe and healthy through the holidays. We're back to training in the pool and preparing for championship meet season! Let's rock it.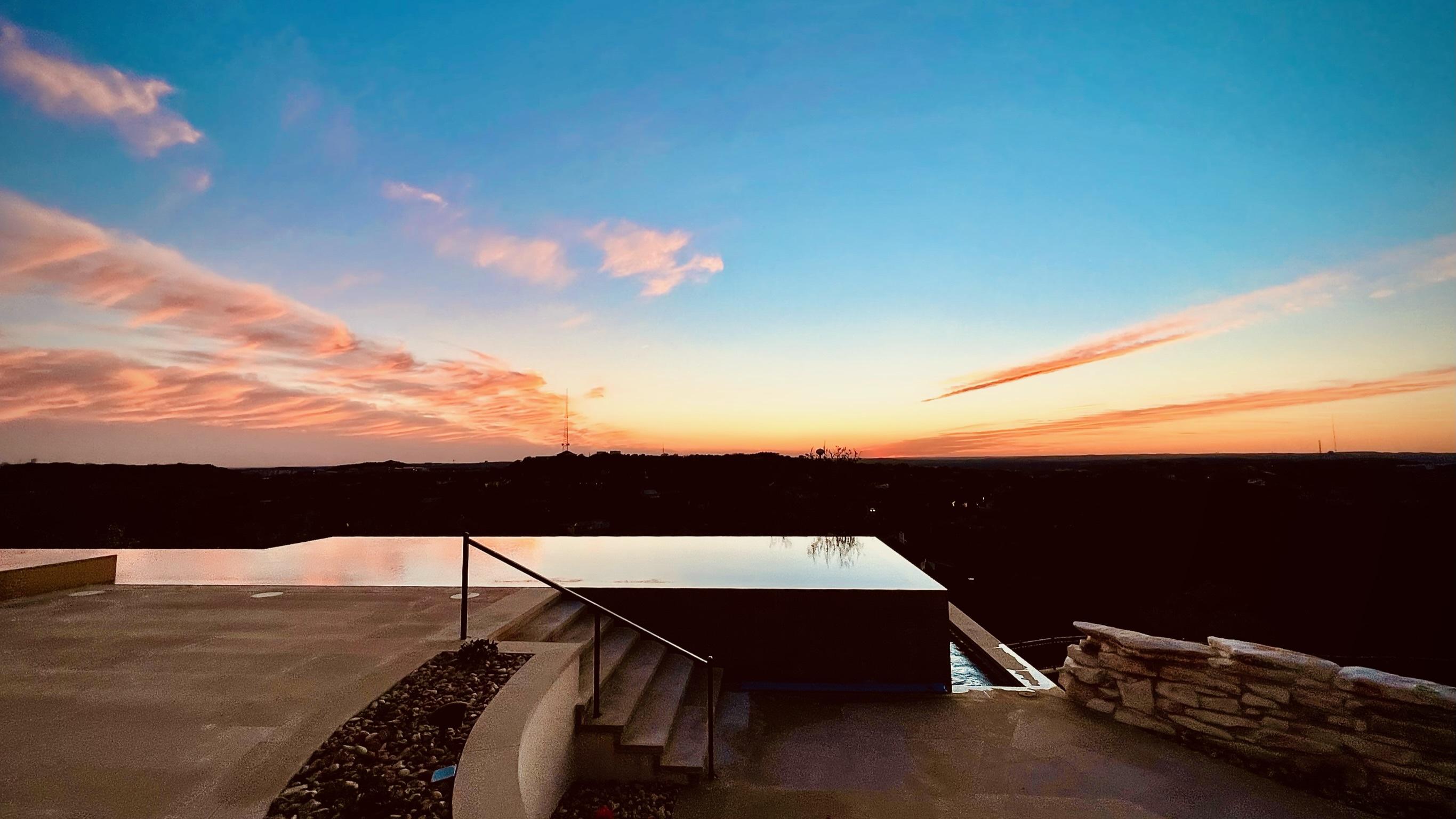 New Product
Are you ready for a Virtual Technique Lesson? All you have to do is record your swimmer during their team practice or racing at a meet, and I'll analyze the technique with you over video chat afterward! It's that simple and they are available for purchase today under "Online Lessons" at just $25 – now our most affordable product. See you on the screen!
Prepaid Packages
You've been asking for them so here they are! You can save money each month by purchasing your lessons in advance. Packages will only be available for 10 days each month (last 7 days of month X, and first 3 days of month Y). During its rollout month, customers saved $450! Don't miss out on these deals or getting on Jonny Rocket's schedule before he's booked for the remainder of the spring. A waiting list will be created on March 31st!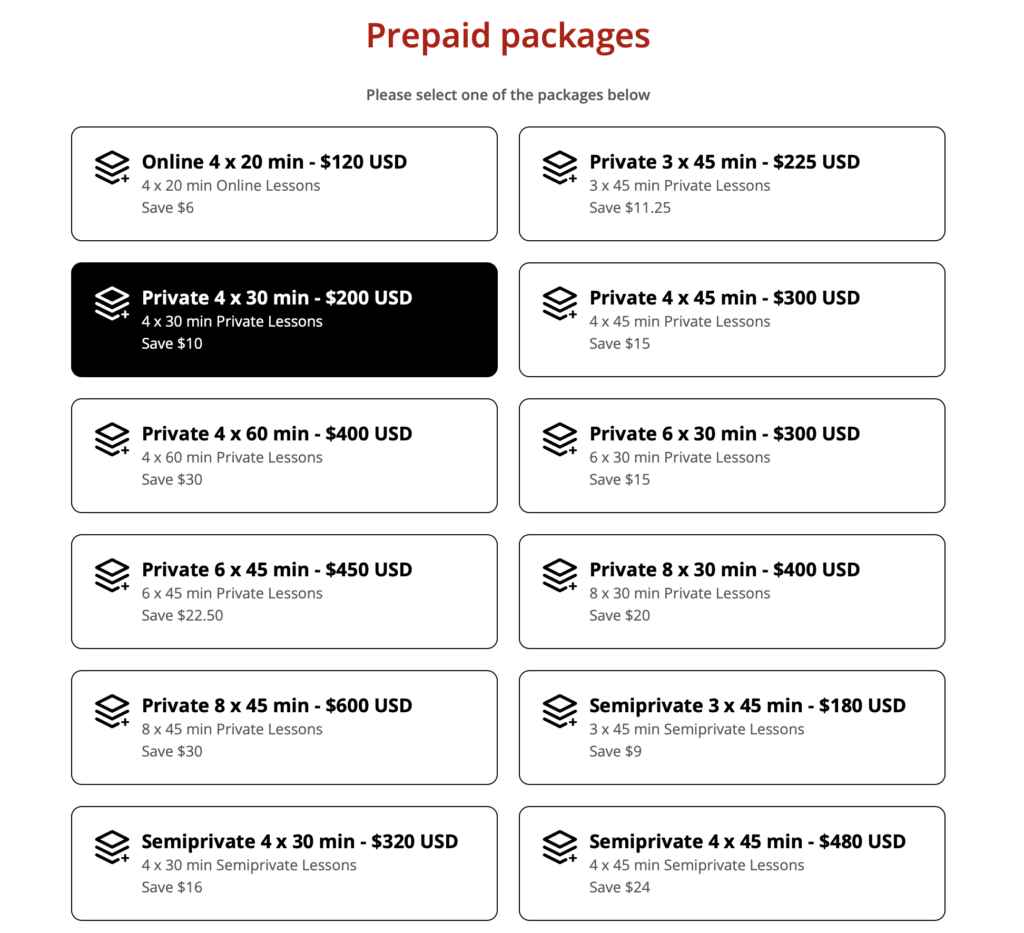 More Locations
We're excited to announce that Rocket Swimming is partnering with the Pool Management Group Austin to deliver private, semiprivate, and group lessons to 15 pools around town this summer! If you spot this logo at your pool, you're in! Contact Rocket Swimming to set up your own private lessons for the summer.
Infant & Toddler Lessons
It's our pleasure to introduce to you Julia Savich, our first infant/toddler professional instructor ever at Rocket Swimming. We're looking forward to a brighter future for our littlest swimmers!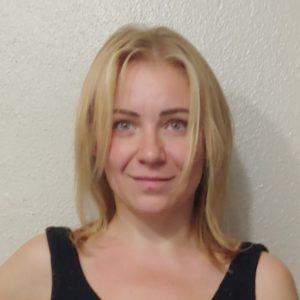 Semiprivate & Groups
We're excited to have SO many new swimmers join this summer! If you grab a friend to take lessons with, you can get up to 40% off! Having a friend in the water can also push one to achieve more than they thought possible. The best summer activity just got even better. See you at the pool! Let's rock it.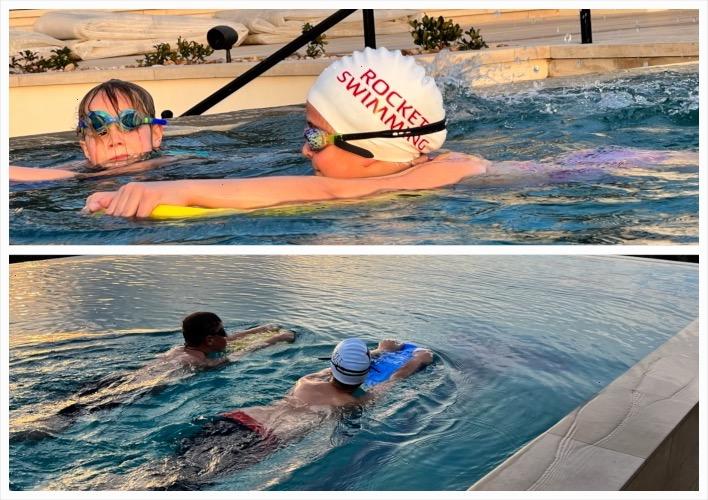 Return to School
What now? Your swimmer made so much progress this summer and you don't want to lose that momentum. With most everyone heading back to school this month, don't forget to plan your swim lessons! You can schedule online right now and secure your spot all semester. Oh yeah – heated pool!
Prepaid Packages Are Back
Back by popular demand, you can now purchase each month's lessons ahead of time at a discount! Don't wait because they're only on the shelf for one week at a time. With four days before the month's end and for three days after the start of each month, you can purchase a package up to 10% off! Any unused credits can be redeemed next summer for free.
Rocket Swimming Membership
Now available – the only membership you need. This monthly subscription includes Unlimited Lessons! If you take more than 4 lessons (of most lesson types) every month, you will save money. Unlike prepaid packages, the Membership will be available everyday of the year! Now let's get back to swimming.
Now Hiring – Full Time
As business continued to boom in 2022, we are preparing now for 2023! We're hiring both full time and part time instructors. Ever thought about teaching swimming? We'll train you from start to finish. Starting at $55/hour, there's plenty of room for growth and opportunity! Level 1 Instructors can work all the way up to Level 5 through hard work and professionalism. Level 5 Instructors make $75/hour!
New Year
2021 brought with it many new firsts for Rocket Swimming. Our online lessons became evermore popular while our YouTube channel views soared! Many of our swimmers finished their hardest training of the year in preparation for "championship season." We're expecting big things this year as we welcome all the new swimmers we've already had the pleasure of meeting!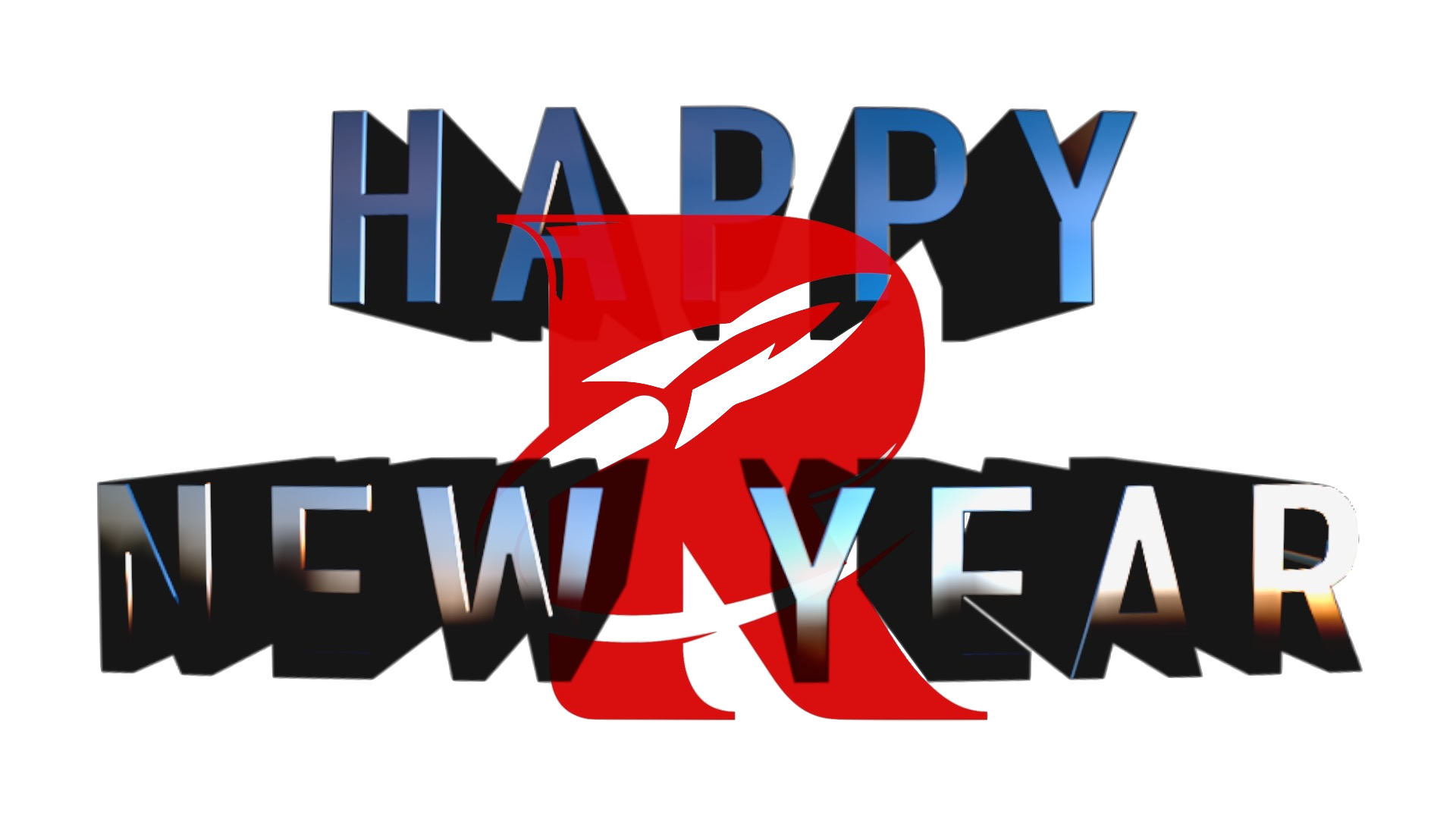 Brrrr…
With freezing temps across America, our swimmers had to find creative ways to swim. Once the water thawed out, everyone got back to work in preparation for championship season! Good luck to all our swimmers competing at their respective meets – you ARE ready.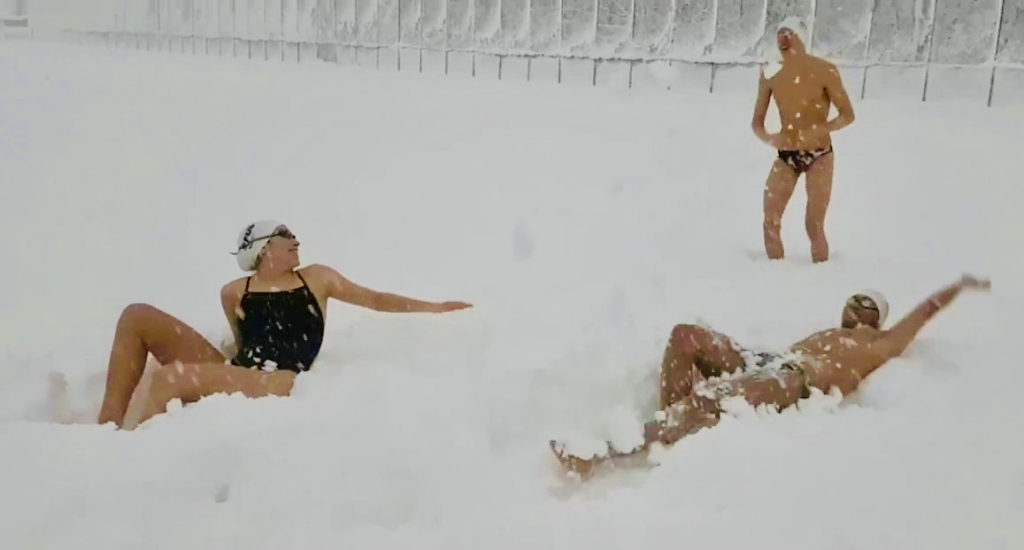 Welcome
We've had a record number of people sign up for private lessons this month! If you're new here, don't forget to leave us a review on any social media for 50% off your next lesson. Spread the word for another 50% off referral discount! That's a free lesson just for dropping our name to a friend or neighbor. Looking forward to an amazing spring, filled with lots of swimming!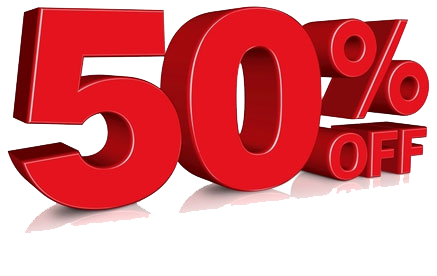 Congratulations
Many of our swimmers finished as highpoint winners in their respective championship meets in three different states! We're proud of all of you and can't wait for what spring training has in store.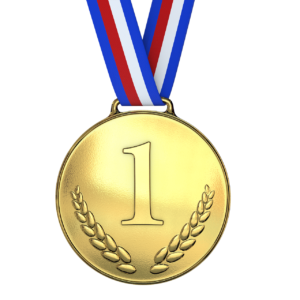 Ready for Lessons
Welcome to the team our three newest instructors, Joel Songer, Aaron Kalivas, and Patton Taylor! We're so excited to have these professionals teaching for our brand. Joel will be teaching in the Westlake and River Place communities; Aaron will service Lakeway, River Place, and Cedar Park; and Patton has her own pool to teach from in Johnson City. Let's rock it!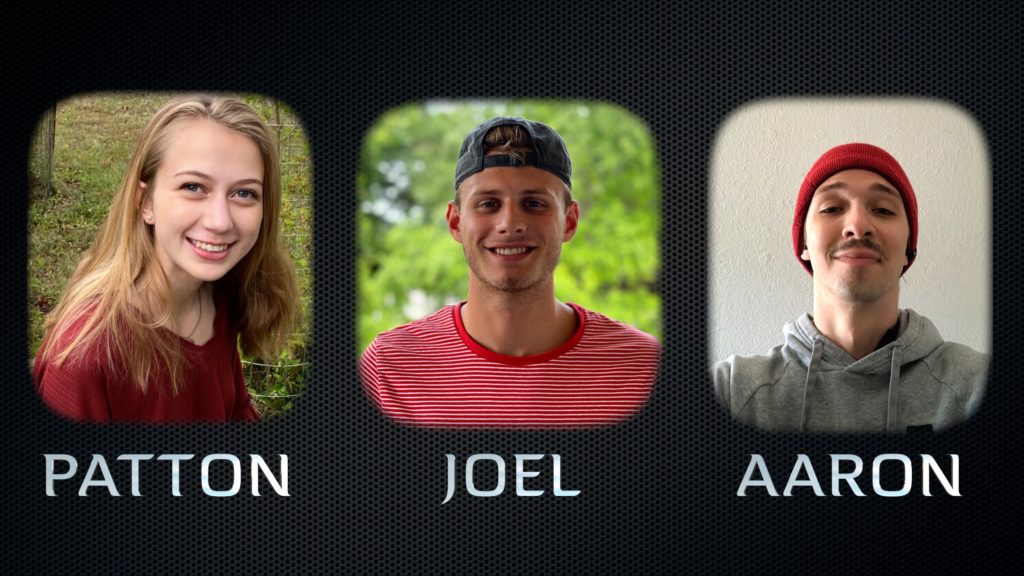 Welcome Sarah!
We have a new team member on the Rocket Swimming squad! Sarah Devaney has been teaching and coaching alongside Jonny Rocket at the River Place Country Club for the last three summers. She's ready to go professional and we couldn't be more confident in her ability to connect with her students. Welcome to the team, Sarah!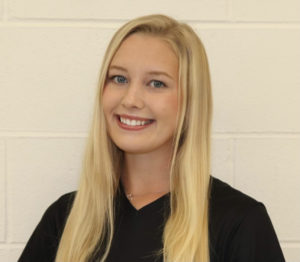 Bringing the Heat
The instructors for Rocket Swimming had a record-setting month! With 141 lessons taught, we continue to improve the way swimming is learned. Many learned how to swim for the first time, while the majority of our clients improved their times and technique. Whichever group you find yourself in, our method has accelerated the learning process through realtime video feedback above and below the water! Come see for yourself just how effective it can be.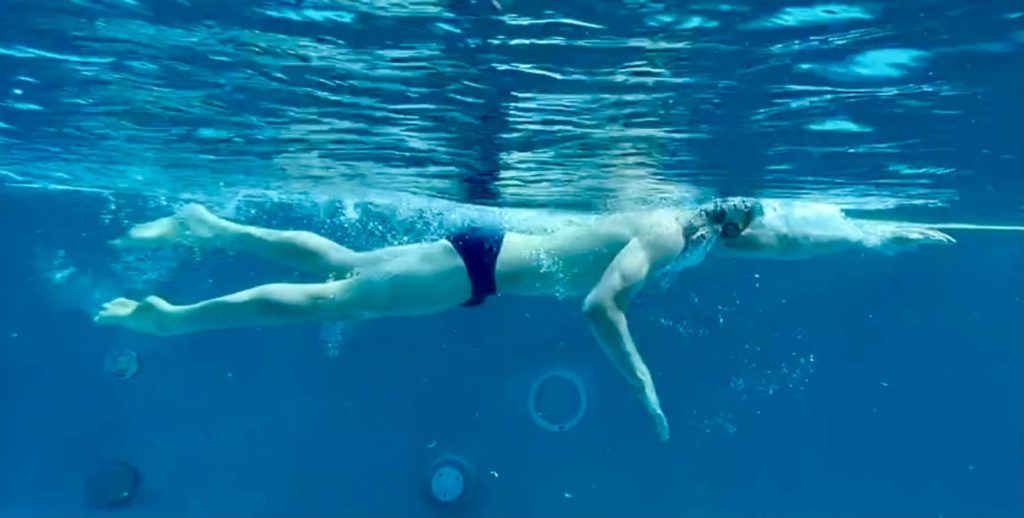 Olympic Trials
Jonny Rocket had the pleasure of coaching four of the swimmers who made it to the olympic trials this year. The Rocket Swimming method continues to push the sport of swimming forward with the "why" method. When a swimmer understands why a technique or correction will help them, they're more inclined to do it well! Come see for yourself the results we can guarantee.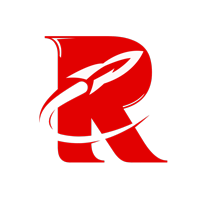 Nashville, Tennessee
Jonny Rocket traveled east to host the first ever Rocket Swimming clinic outside of Texas. An exciting week for the swimmers and Jonny led to plans for another trip in March. If you missed out this time, mark your calendars!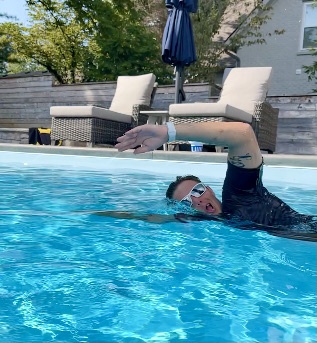 TikTok
Jonny Rocket takes his videos to TikTok! Follow Rocket Swimming now to see quick tips and challenges every week. Send all video requests to [email protected] or text 412-228-0545.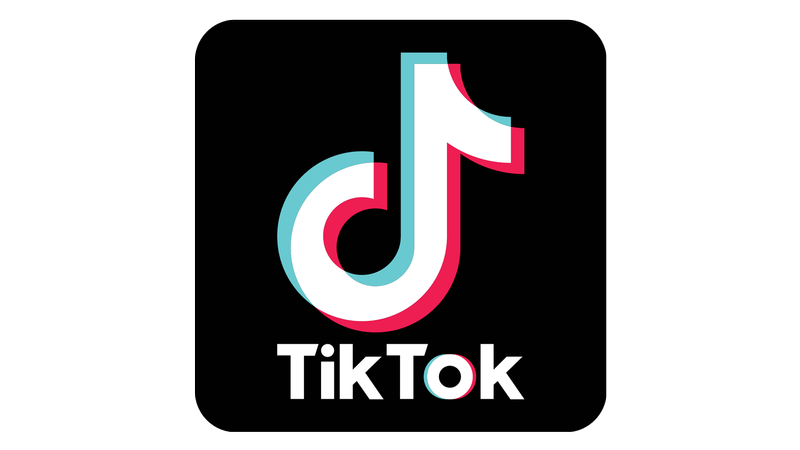 Thank You
We're offering 40% off an extra lesson every week during the month of November to show our gratitude for all those swimming with us this year! Our pool is heated to 84ºF all year round; so yes, we're open 🙂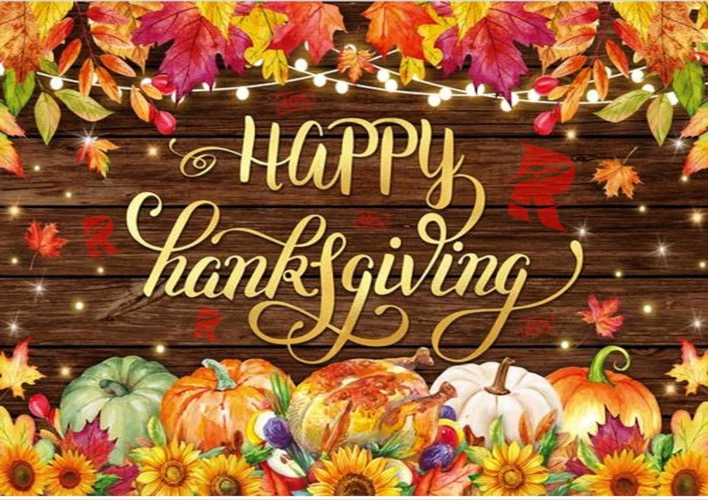 Merry Christmas
Jonny Rocket & Rocket Swimming believe the holidays should be spent with undivided attention on family. Therefore, you're going to get a media blackout from us on Christmas Eve and Christmas Day – enjoy your break!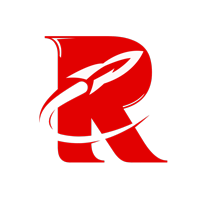 Our Birth
Jonny had this crazy idea to bring private swimming instruction to people's homes all over the world. Leaving his former YouTube channel of 131,000 subscribers and his coaching position with one of the most successful clubs in the world, he decided to get back to his roots – private lessons.
All on his own again, Jonny realized he was more equipped than before thanks to the experience he gained from coaching five different teams in the last seven years, all of which were champions in their respective leagues.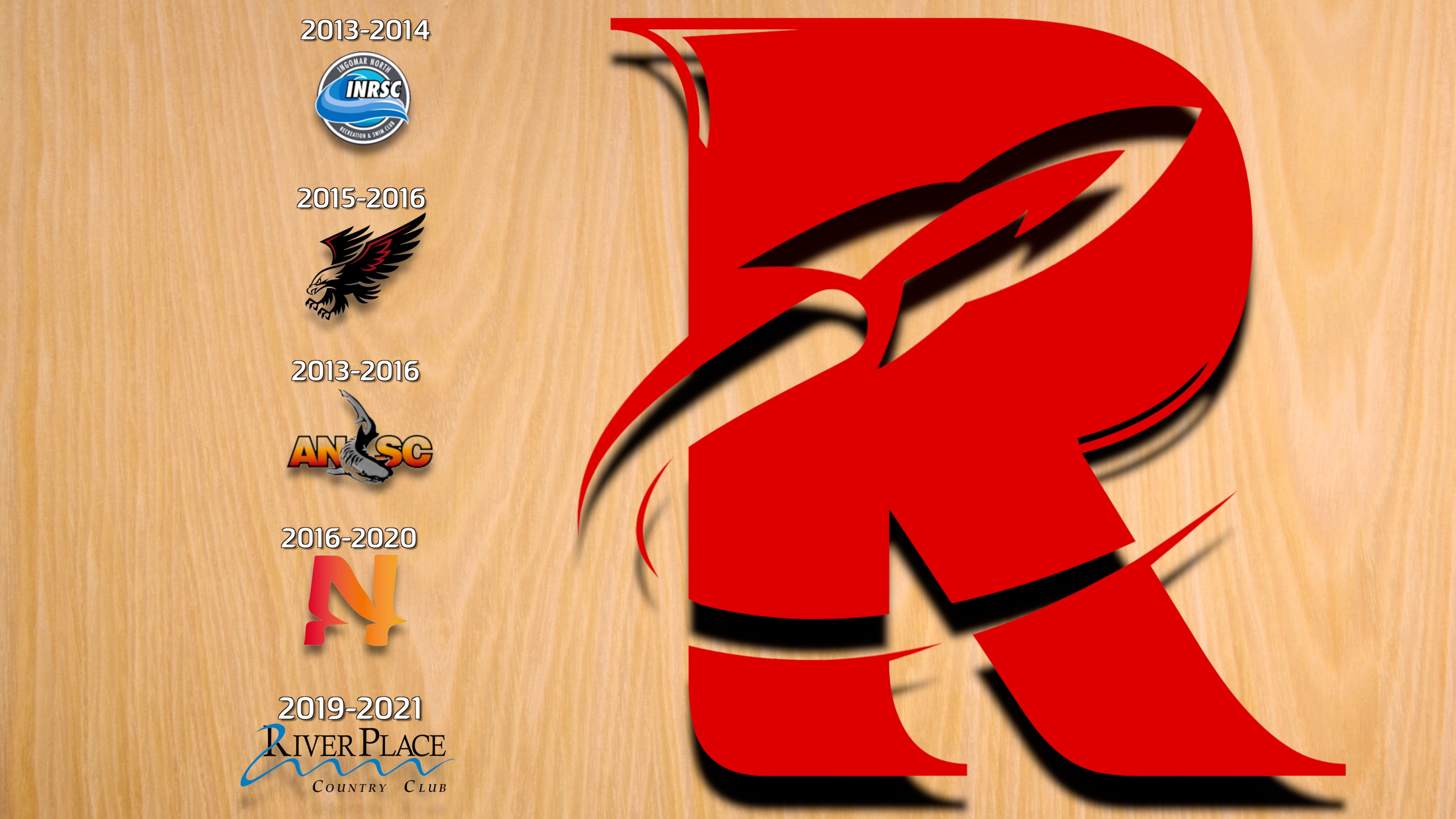 Next Step
Jonny's following in Austin and all over the world was so large that he couldn't handle the demand on his own. So he brought in friends and family.
Vlad, a Russian national team member, olympic trials qualifier, and NCAA assistant coach, was his first phone call. Eager to join the team, he moved here from Tennessee just before launch day.
Grant, a collegiate national swimmer, moved from Indiana to join the team and change the world.
Nick, a previous coworker with Jonny at Nitro Swimming, also answered the call to join the others in teaching the most elite private swim lessons in the world.
Abigail, Jonny's twin sister and previous business partner in Pittsburgh, also joined forces with Rocket Swimming to start her own practice in Los Angeles where she currently resides.
Decision Time
Following Jonny's lead, these first five instructors embarked on a new challenge. How will they legitimately achieve the status of "most elite" private swim lessons. They took Jonny's reputation in online swimming plus his experience in digital marketing, Vlad's talent in videography, Grant's knowledge of techniques, Nick's positive teaching methods, and Abigail's business savvy, to make a product the likes of which the world has never known.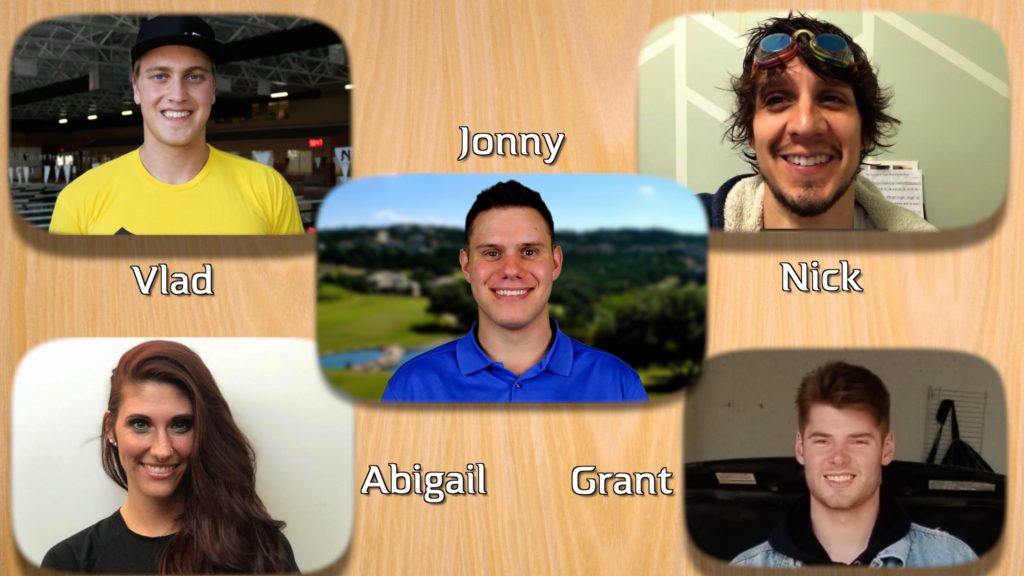 New Pool
Our beautiful two-pool setup is perfect for private lessons! If you don't have your own pool or struggle to heat it during the winter, come on over to ours! It's kept at 82ºF at all times which is warm enough even for the littlest of swimmers.
Bring the whole family and enjoy the lower pool (pictured here) with a slide, diving board, and shade while your private lesson transpires.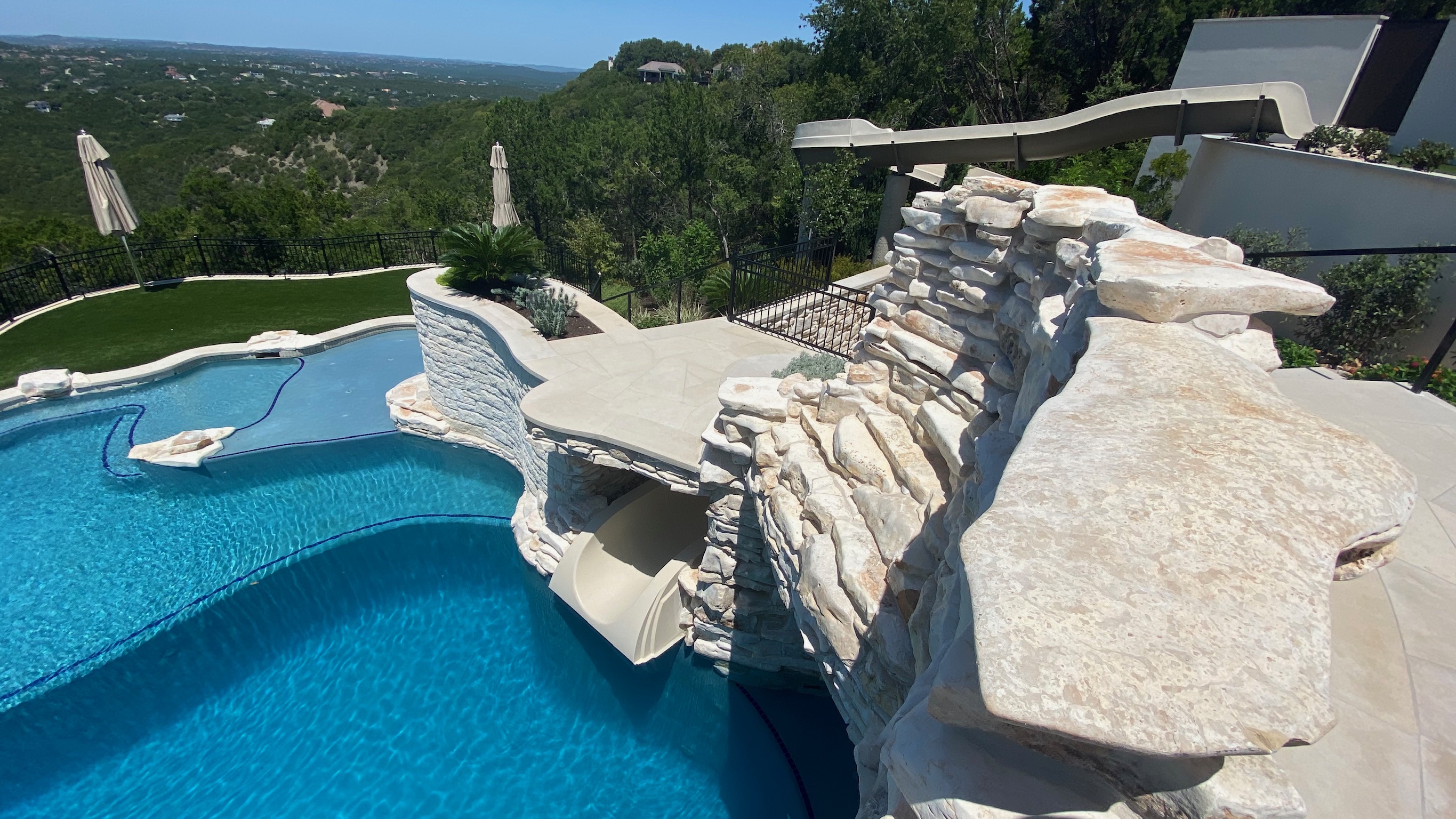 Free Lessons
With referrals flowing in left and right, we introduced a new incentive to our clients. For every swimmer who registers upon your recommendation, you'll receive a free lesson! Oh and there's no limit to how many free lessons you can receive. Some have already accrued more than 7 free lessons! So sign up today and tell your friends!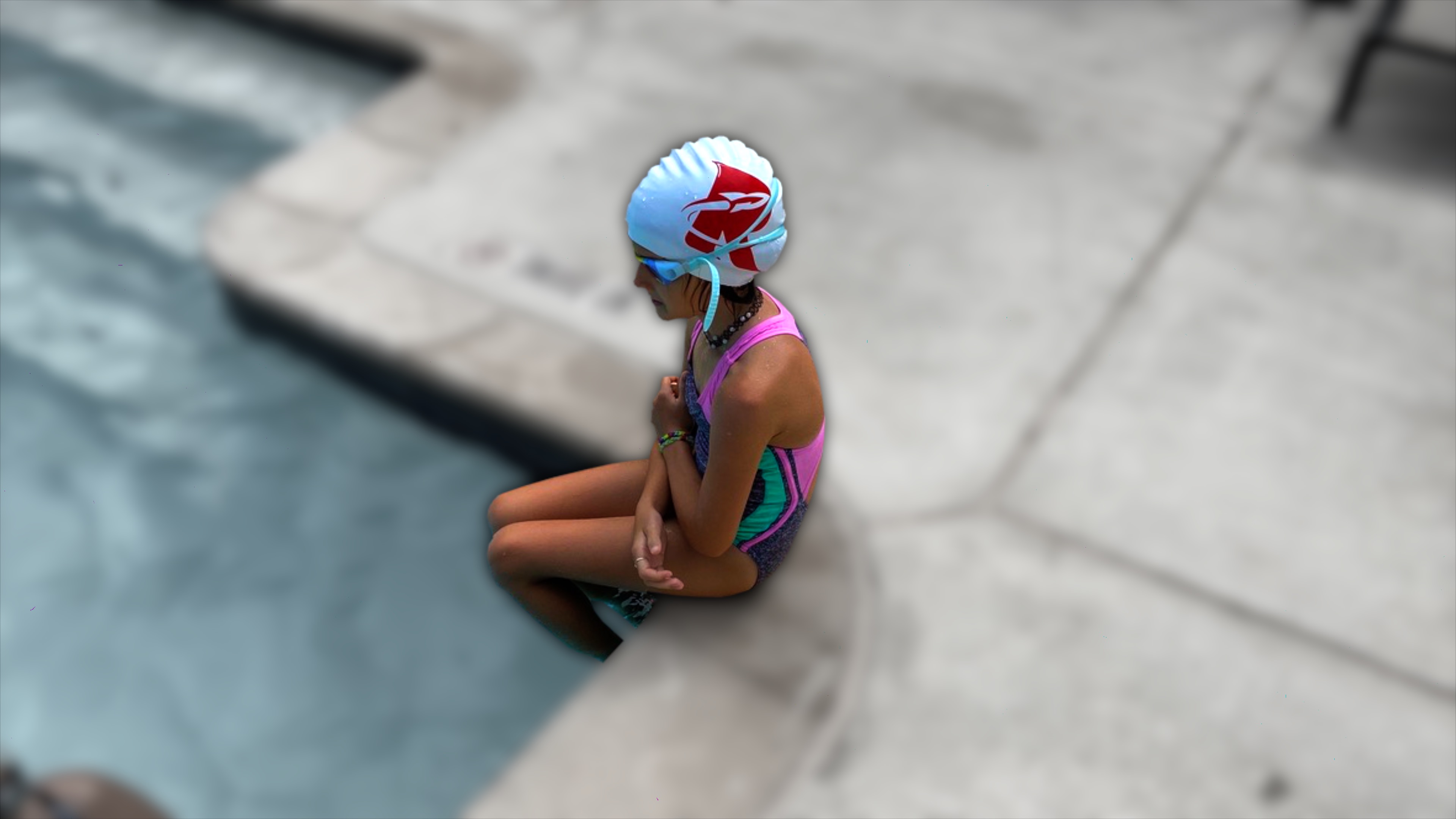 More Improvements
Our new starting block is in and ready to go! If you're a competitive swimmer looking to improve starts and turns, look no further than Rocket Swimming! We have underwater cameras for the turns, and slo-mo cameras for the starts. Come on out and swim to your heart's content!
Gratitude
To show how grateful we were this year, we offered our clients 50% off an extra lesson each week! As we reflected on the many blessings we received this year, none stood out more than you. Thank you, from the bottom of our hearts!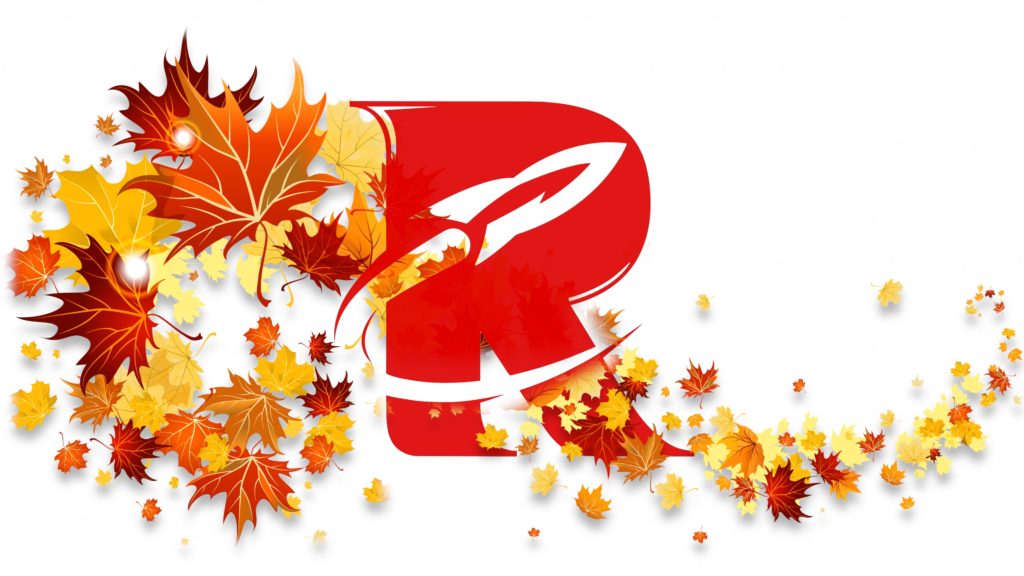 Merry Christmas
Lessons will pause briefly between December 20th through the remainder of the month. We hope everyone has a blessed time with their families and friends! Stay safe and see you next year!